Why is that we try to salvage what we have, only after we realize we are about to lose that special something? Is it enough to realize the mistake and ask for reconciliation? Or is it easier to simply let go and let live?
5 tags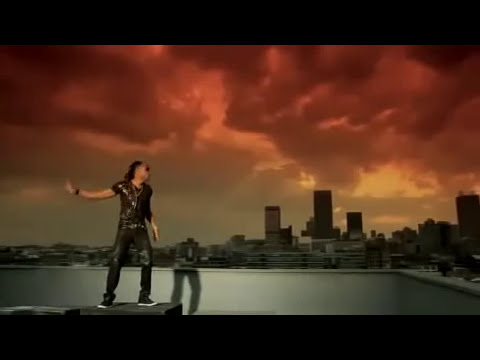 1 tag
4 tags
3 tags
1 tag
2 tags
4 tags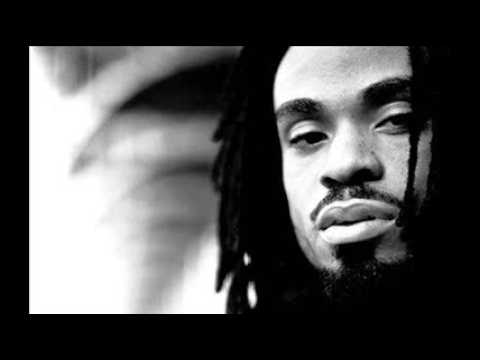 4 tags
5 tags
6 tags
6 tags
8 tags
6 tags
6 tags
5 tags
4 tags
6 tags
4 tags
Russell Brand's touching tribute to Amy Winehouse →
4 tags
6 tags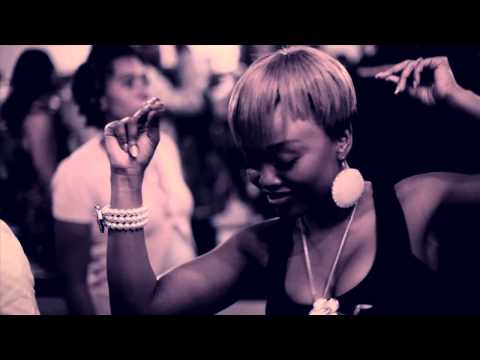 5 tags
4 tags
Crossroads
It lives among us Walks with us along busy streets Pushing cardboard boxes towards the dirt covered comvi Sometimes it wears lipstick A bold opaque pink that matches high-heeled pumps and metal bangles Oh—you should have seen how beautiful it looked today I saw it walking proudly with its head up high Mountains of curls piled on the head Oh?—Yes, come and see! The other day I saw it wearing...
4 tags
Disorientation
We do not ask for this Fake friendships developed To get closer to our goods Chapped lips that search relentlessly For our naked collar bones Gazes that pry into our innermost beings We never wanted this Never wanted to be misused Violated and confused Innocence stolen for your satisfaction Insurmountable difficulties Arise when boundaries are crossed We have always despised this Moment of...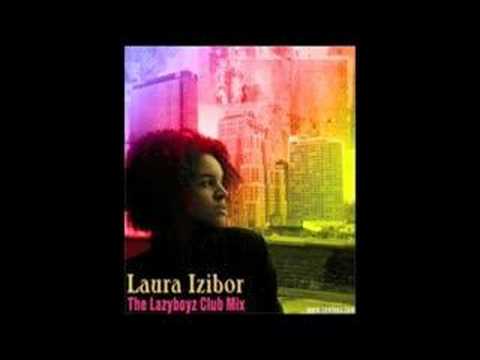 2 tags
"No one puts baby in the corner"
– Patrick Swayze (Dirty Dancing)
5 tags
4 tags
March 2 (Journaling in South Africa)
I went to Checkers today and while I was waiting in the checkout line I noticed the woman standing in front of me had various wounds covering the exposed parts of her body. She had scratches on the left side of her face, her left arm was bandaged up, random cuts marked her forearms and her hands—at times the cuts formed crosshatched patterns. My eyes stared at her neck and her chest and I...
5 tags
A'int I A Human
  Must I weep before you know you have hurt me? Bare my wounds for you to understand my pain? Create a raucous to prove my existence? There is a soul within me That is impaired by your cruel misjudgments Ain't I a human? Do I not exhibit the same emotions you feel When you realize your own brethren has done harm against you? Words unsaid cloud your mind Yet you fail to reveal your true self to...
6 tags
Disgruntled Artist
To be separated from my paintbrush Is to welcome a desolate life filled with sorrow For you see, this paintbrush Though it may seem like a mere object to you Is my life source And every stroke I produce is my tongue Detailing every thought on my mind And the passions in my heart I feel as though I am fading each day Because I am forced to depart From what allows me to breathe From what...
"Don't trust anyone who doesn't laugh"
– Maya Angelou